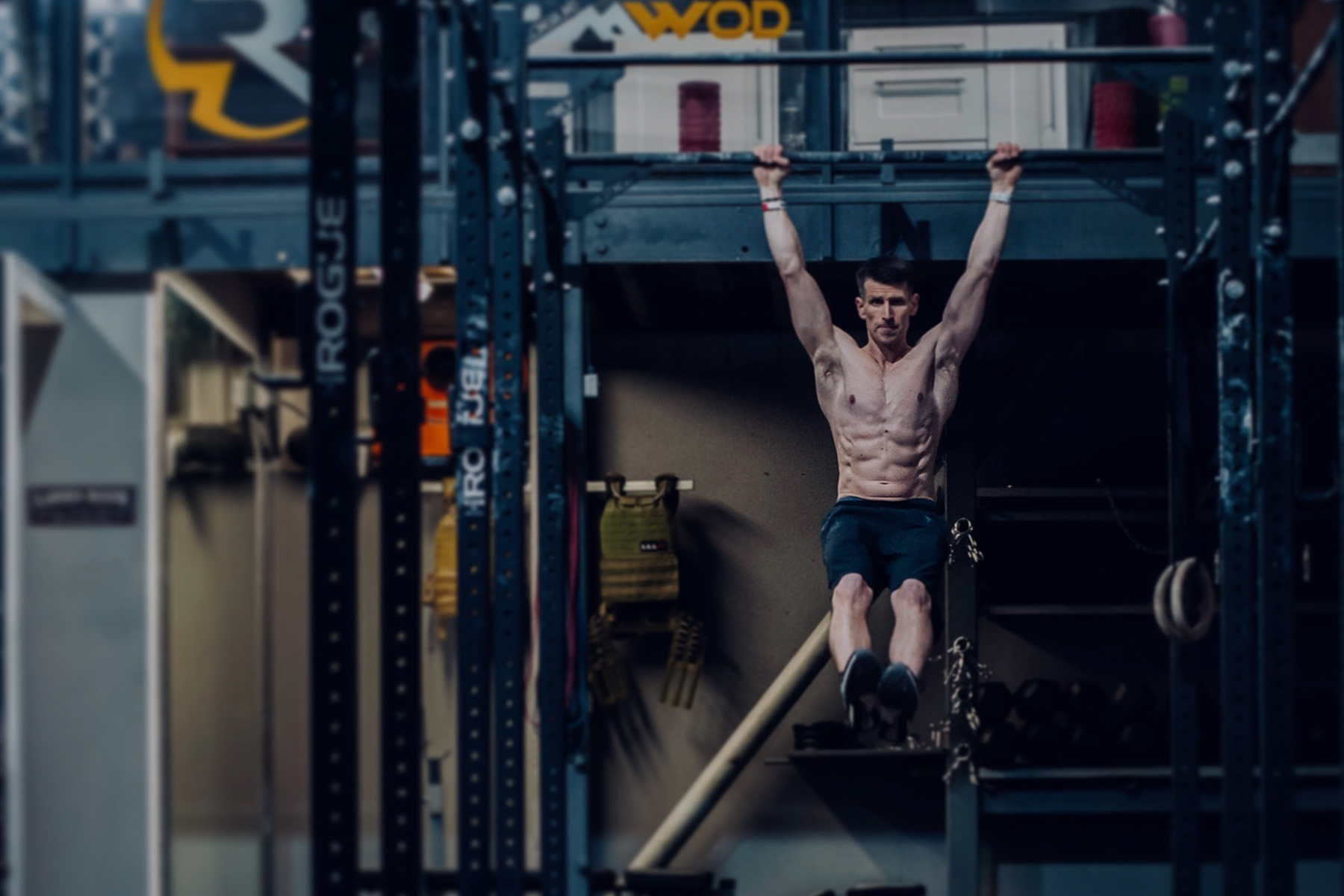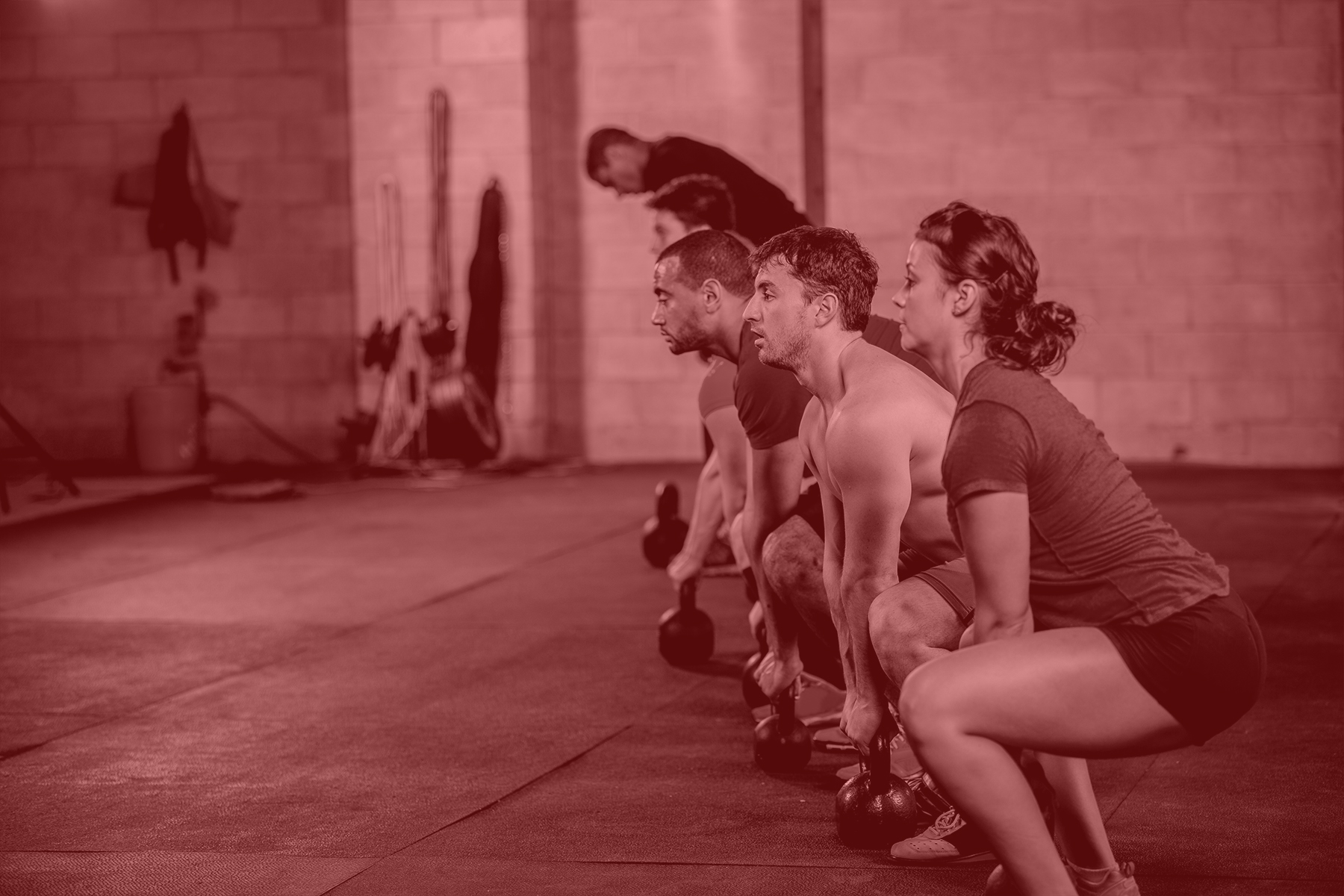 Workout of the day (WOD). Each class starts with a warm up to get your blood flowing and muscles ready for work. Next comes a skill/speed or strength session where you work on a particular lift or movement to improve your strength and technique. Then the WOD itself. These are high, intense workouts, usually lasting between 10 and 20 minutes, all designed to push your strength, cardio-respiratory fitness and endurance.
The Barbell Class is a time for members to focus on Olympic Weightlifting and build strength and power. The class includes development of technique, training in a variety of barbell movements, accessory movements and maximum effort lifts. Barbell Club is programmed and can be joined at anytime.
Our Open Gym is available between our classes and is a more relaxed environment where members are responsible for their own training. The daily WOD set in the morning will be available to achieve in your own time if the classes where missed. These sessions are not coached, although there is always a trainer on hand to offer advice and keep an eye on safety.